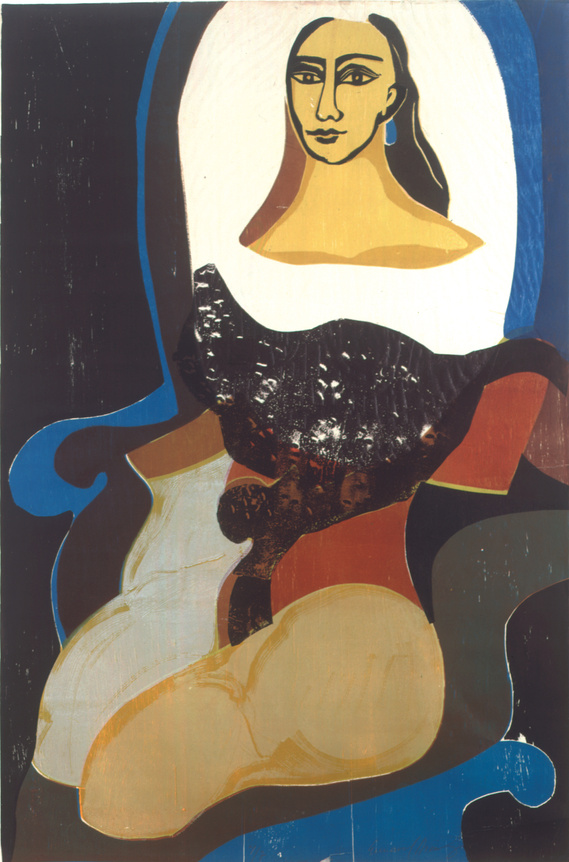 About Monocle
This site was built using the Monocle theme, created by Format. To use this theme to showcase your own work or to browse other themes, visit the themes page.
About the Artwork
The paintings featured in this theme come from Senado Federal do Brasil and have no known copyright restrictions.
Feature image by Emanuel Araújo.